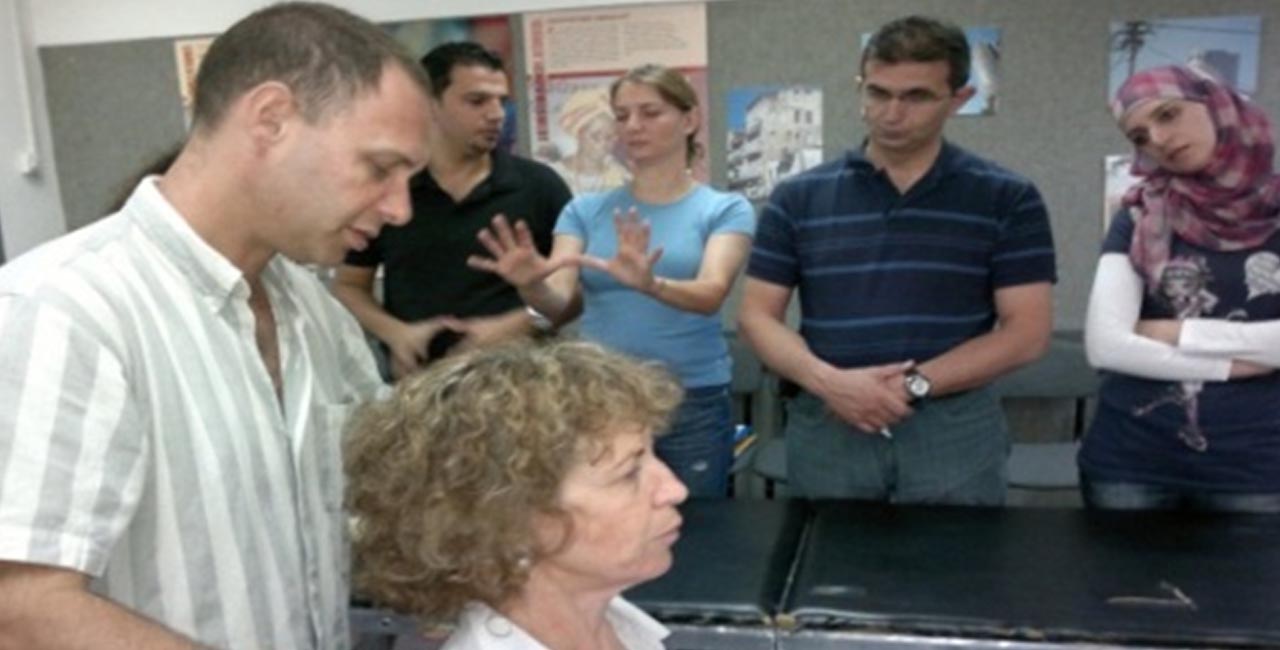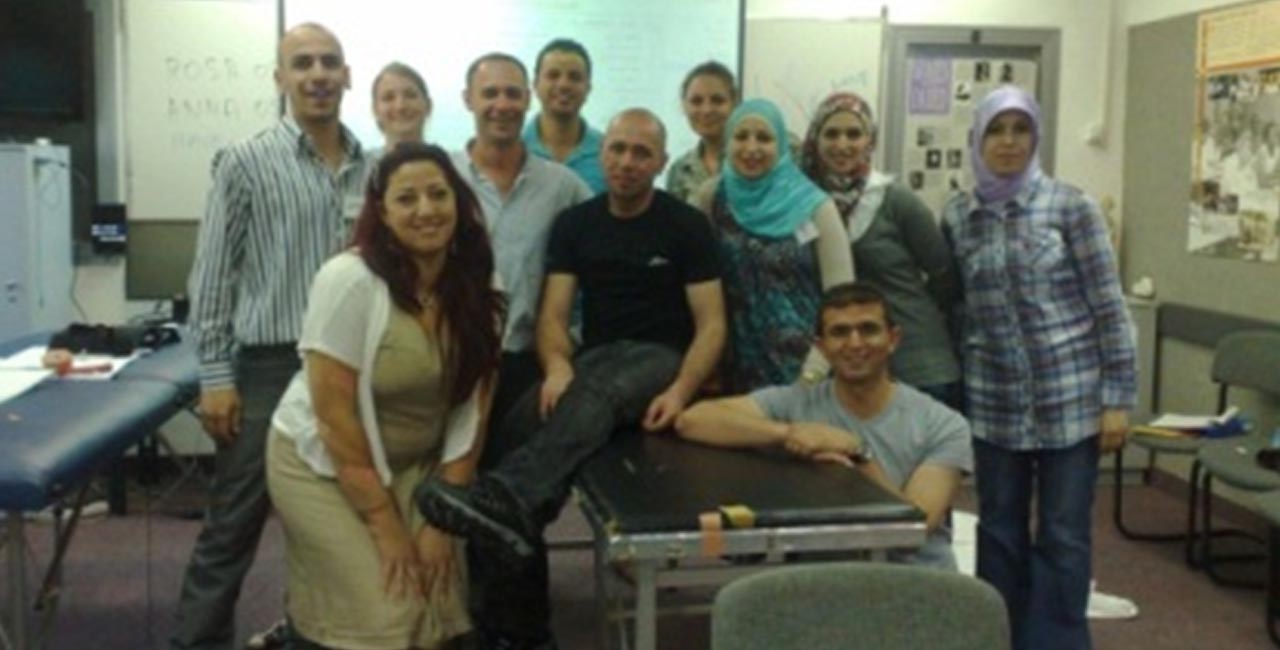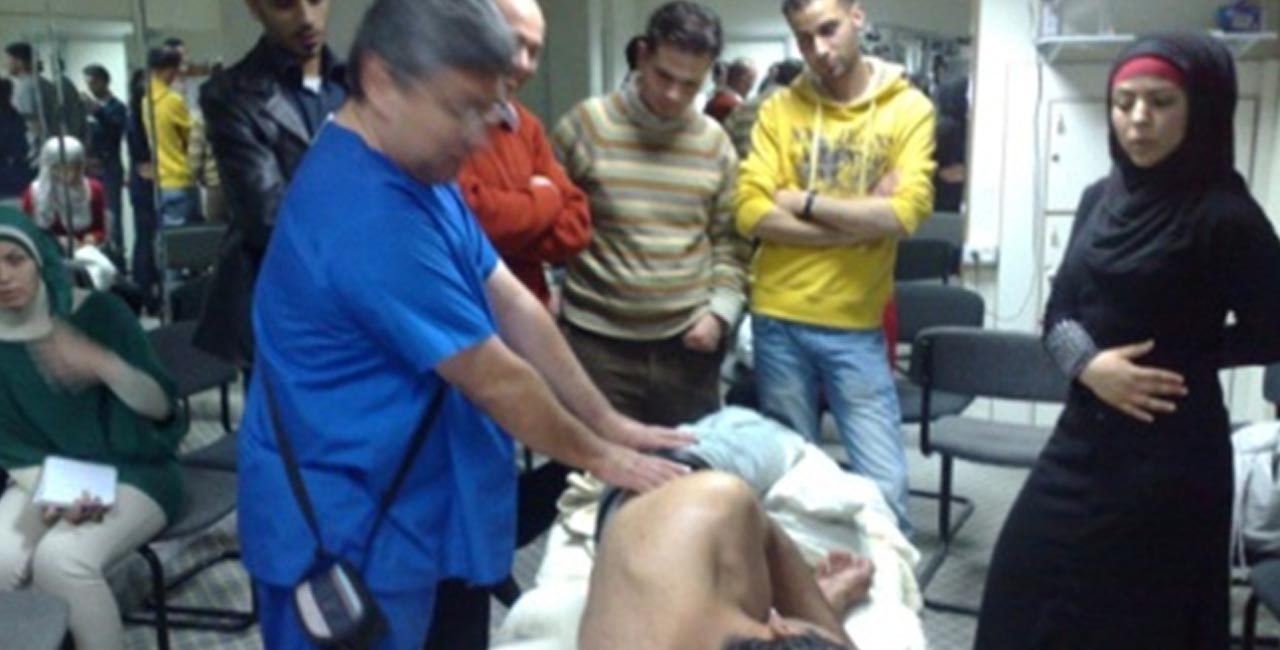 GLSHD has coordinated many training courses for Physical Therapists. The most important of these courses were :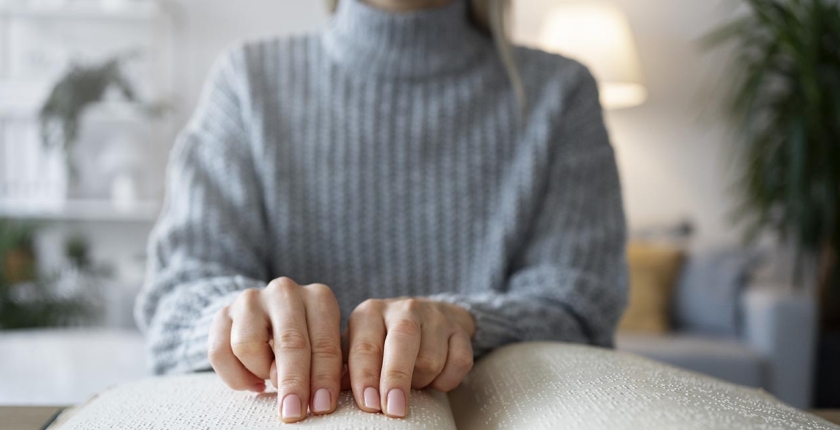 GLSHD has coordinated different courses on public health. These courses included strategies to manage Non-Governmental Organizations and fund raising for NGOs, and Websites design.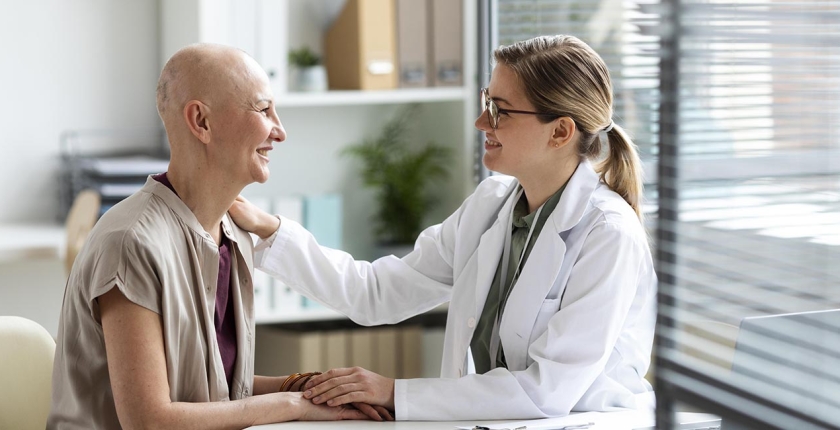 During this course, health care and support provided to cancer patients at end stages were discussed. this workshop was attended by different health specialties.