Training courses for different subjects in the field of physical therapy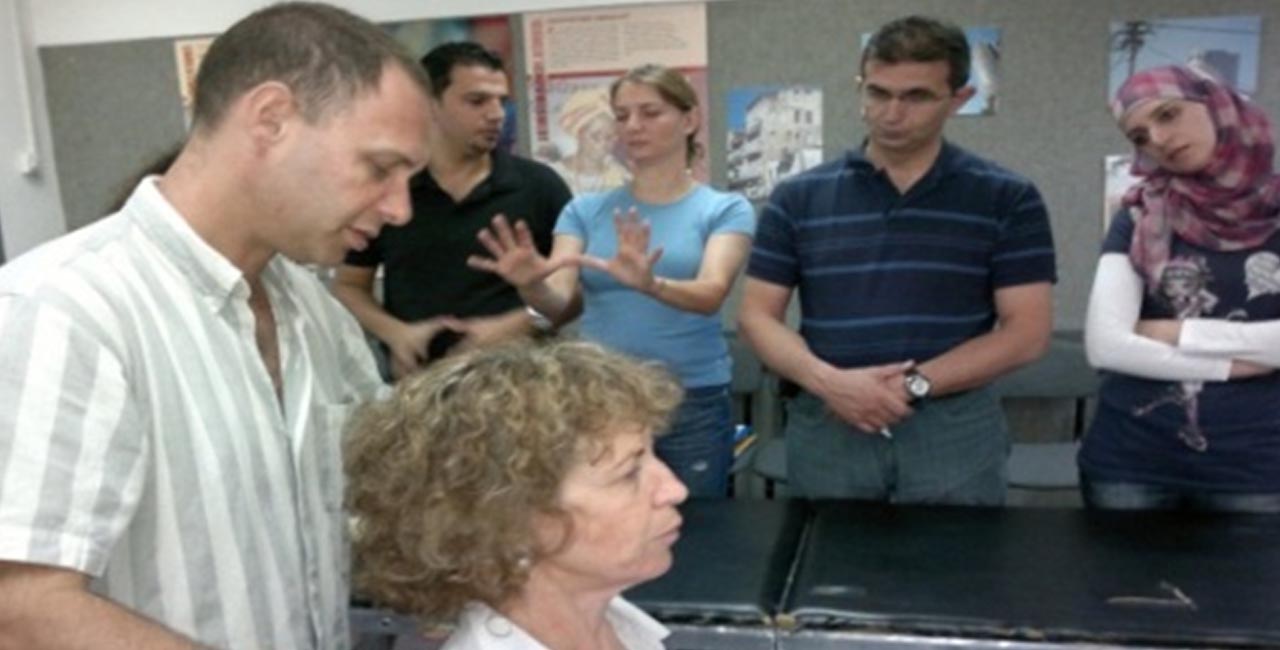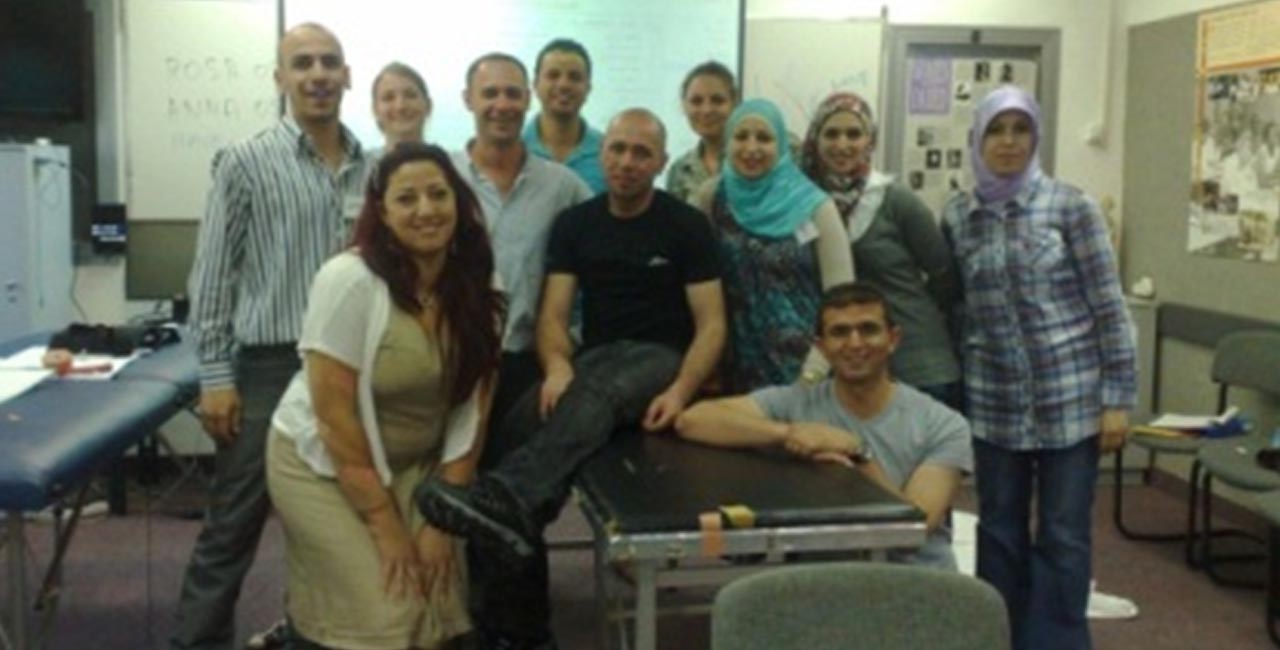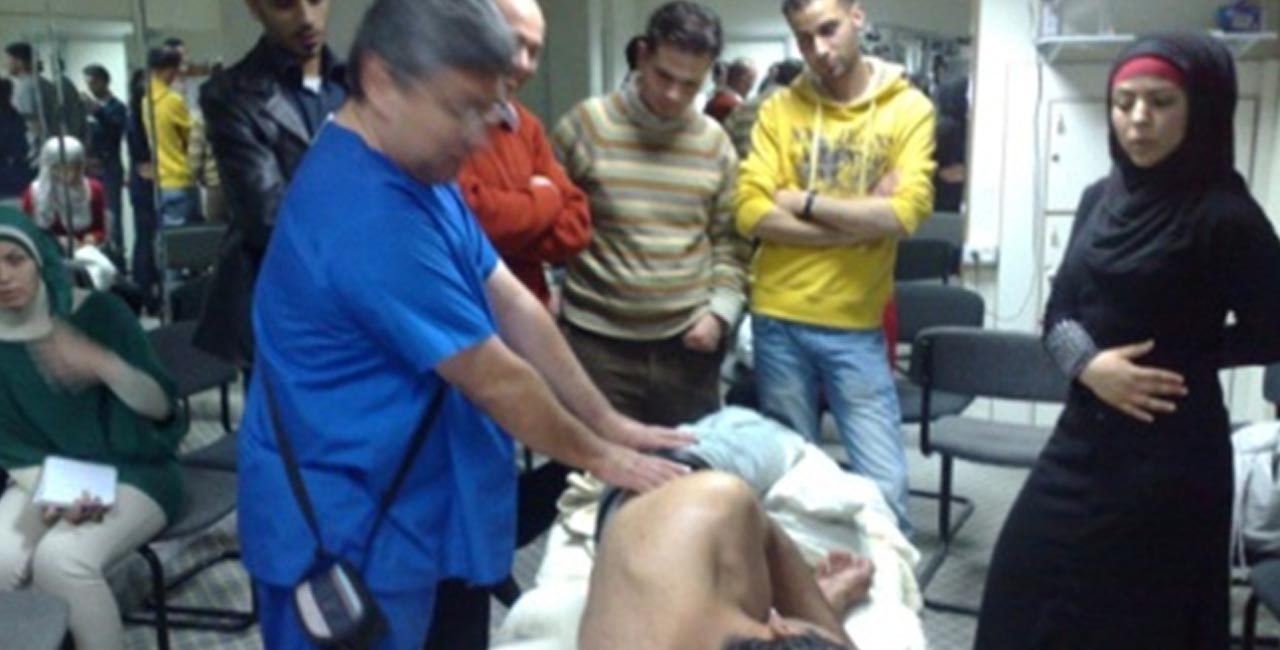 GLSHD has coordinated many training courses for Physical Therapists. The most important of these courses were :
1. Training course on Mulligan Practice Approach (2011) :
GLSHD conducted a training course on Mulligan concept, to diagnosis and treatment different cases of pain and joints limitation. The course was attended by 25 physiotherapists from different areas in Palestine
2. Advanced Training Course in Rehabilitation of Sports Injuries for Physiotherapists (2015) :
20 physical therapists participated in Advanced Training of Rehabilitation of Sports Injuries by most qualified trainers specialized in this field.
3. Training course in the diagnosis and treatment of back and spine pain (2016):
During this course, we identified the causes of back pain, as well as the method of diagnosis and treatment. The course was attended by 25 physical therapists from various clinics and private centers in Palestine.
4. An Advanced Course in the treatment of headaches and Temporo-mandibular Joint Disorders (TMJ) (2016) :
20 physical therapists participated in an advanced training course for identifying the etiology, diagnosis and management of Cervico genic Headache and Temporo-mandibular Disorders (TMD).
5. Dry Needling of most important  30 Muscles (2017): 
Theoretical and practical skills  of Dry Needling was applied . dry neediling is a method of treatment that  does not contain any medicine, which is used to treat and relieve the Myofacial  pain of the most common 30 muscles in the body. This 4 days course that was attended by 22 therapist had a great impact on the therapist's management results and outcome in myofacial pain.
Subscribe to receive our latest blog posts