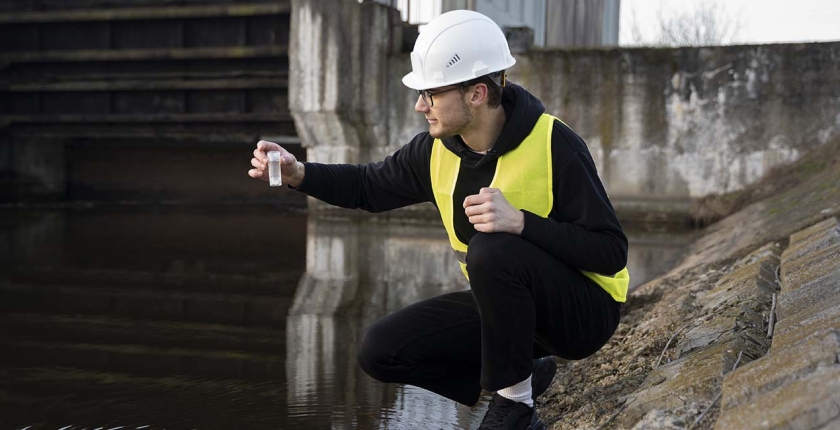 (18 training hours). In cooperation with the Palestine Red Crescent Society, the Society organized a training program for the establishment of shelters and purchased a training tent.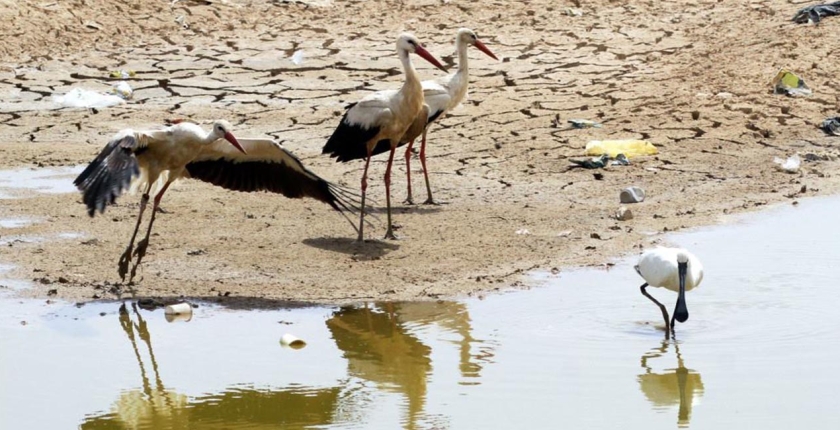 GLSHD has established an Environmental Educational Center (EEC) in Wada Risha area in Idna (near the scrap and recycling workshops). The center is a place for many activities including awareness lectures on various topics in health and environment.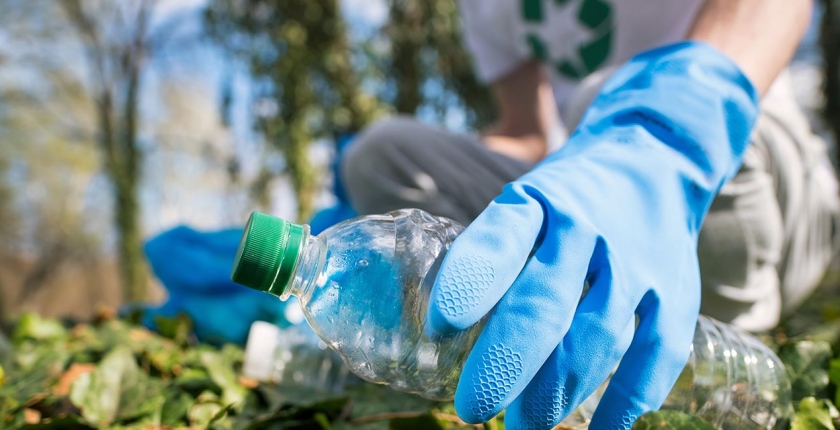 GLSHD also have issued, printed, and distributed a booklet of occupational health and safety manual, for works in e. waste in south west Hebron. This booklet discussed the hazardous material in different devices and the proper safe way of dealing with it.