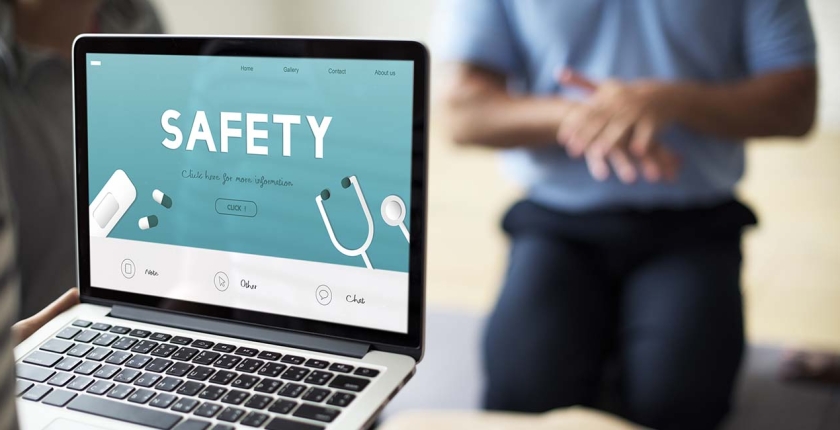 (18 training hours) included the theoretical and practical aspects, and the Assembly prepared the appropriate place to carry out such exercises and the equipment for training.
Training of Psychological Support and Restoring Family Link (13 training hours).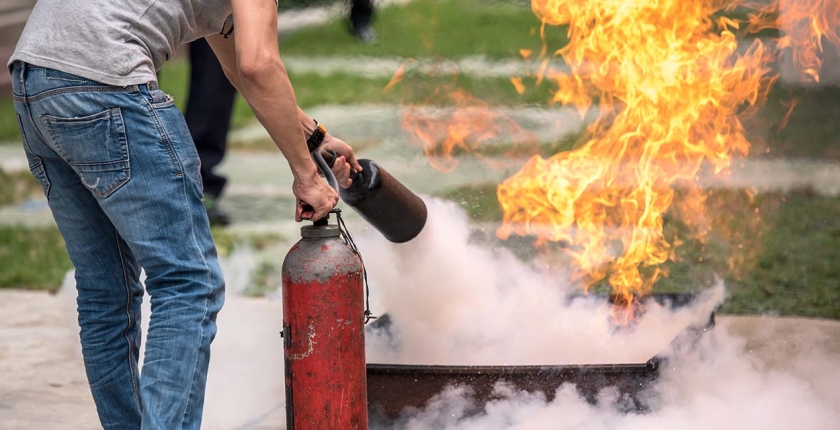 (21 training hours), which included theoretical information and practical training. The association also purchased training materials for training and how to deal with various types of fire. This training was conducted in cooperation and under the supervision of trainers specialized in the Palestinian Civil Defense.